ACE Train Headed to Stockton from San Jose Derails; 9 injured, 4 with serious, non-life-threatening injuries…
On Monday evening, March 7, 2016 an Altamont Corridor Express (ACE) train carrying 214 passengers heading from San Jose to Stockton, derailed after the first car hit a tree that had fallen onto the tracks (note: the official cause of the derailment is still under investigation). The derailment occurred between the Fremont and Pleasanton stations and caused the first car to plummet into the Alameda Creek in Niles Canyon, where then the front half of the car became submerged in water.  ACE is a commuter train that shuttles passengers from Stockton to San Jose, via the Altamonte Pass. ACE describes its service as "a commuter train that offers a smooth, peaceful ride to work."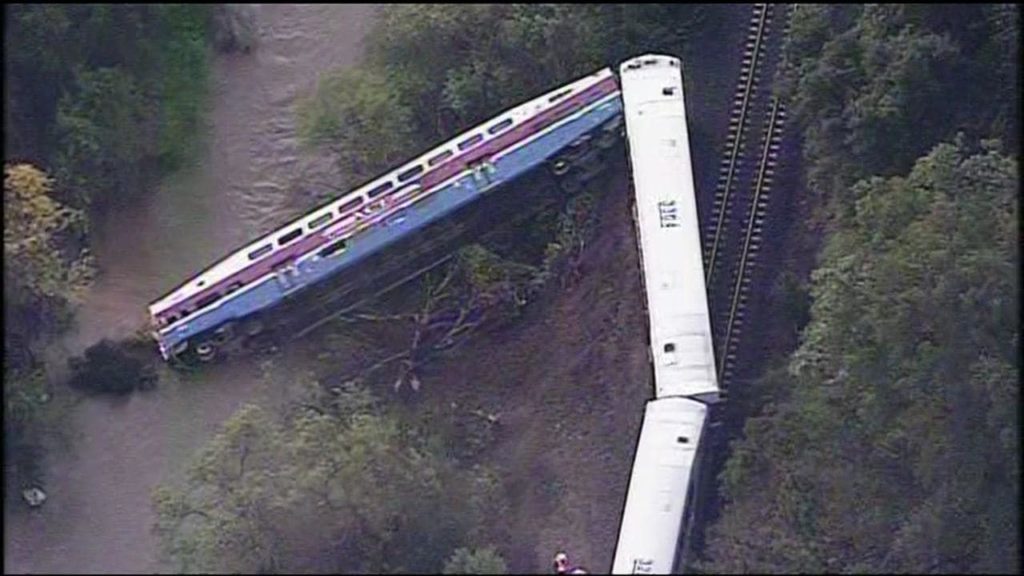 Emergency responders were called at approximately 7:15 p.m., and arrived to what has been described as a chaotic scene. They broke windows in order to help evacuate some of the passengers in the submerged front car. ACE has announced that service for Tuesday, March 8th has been cancelled.
As a result of the derailment, 9 people were injured and 4 people with serious injuries were transported to Eden Medical Center in Castro Valley and Washington Hospital in Fremont.  It is unclear if the 5 passengers that suffered "minor" injuries were also taken to nearby hospitals.
Federal investigators from the National Transportation Safety Board will be investigating the incident. Heavy rain had been reported in the San Jose area around the time of the crash, and a previous train had traveled the same path approximately an hour before the collision. 
Injured Passengers Need a Bay Area ACE Train Accident Lawyer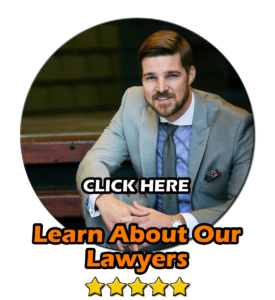 When a passenger is injured while using public transportation, the transportation provider may be held legally responsible for the injuries. In California, these public transportation providers are referred to as "common carriers," and are held to the highest standard of care in ensuring their passengers safety. The law imposes certain heightened duties on them, and any breach of those duties which causes a passenger to be injured, will result in them being held liable for those injuries. These duties include taking reasonable steps to protect passengers from foreseeable harm, like downed trees on railroad tracks, for example.  To be sure, ACE will be arguing that they did not have notice of the downed tree and therefore the accident was a result of an "Act of God," potentially allowing them to avoid liability. While common carriers are held to the highest standard of care, California law has established that they are not absolute insurers of their passengers' safety.
Given this tricky legal situation, it is necessary to have an experienced San Francisco Public Transportation Lawyer to establish that a common carrier breached their duty by not acting reasonably given the circumstances and in light of the mode of transportation and practical operation of the business. ACE representatives will be contacting injured passengers today and tomorrow to get statements.  Be advised, that you are not required to give them a statement and should speak to a train derailment lawyer before doing so.  In addition to wanting to treat their patrons with kindness, ACE's (and their insurers) secondary goal is to limit their financial exposure from personal injury claims.  Our ACE Train accident lawyers are experts in handling train accidents and experienced in representing passengers injured in train derailments. If you or a loved one has been injured as a result of this ACE Train derailment accident, CONTACT US NOW for a FREE consultation to discuss your case, your rights and how you can recover the money you are entitled to for your injuries.  Our lawyers represent clients throughout Northern California, including Pleasanton, Livermore, Tracy and Stockton.