Our lawyers specialize in all types of personal injury actions, including car accidents, motorcycle accidents, bicycle accidents, pedestrian accidents, public transit accidents, dog bites, wrongful death actions, slip and fall accidents, and workplace accidents.  We also specialize in representing consumers that have been wronged in the marketplace by big business.  

How Are We Paid?

Our agreements call for a contingency fee of either 33% or 40% of the settlement, award or verdict. If we are required to litigate your case (file a lawsuit) our fee slides from 1/3rd to 40% to account for the increased financial risk we are taking on. These percentages are the industry standard in California. We never bill our clients by the hour and spend as much time as is necessary with you and working on your case. Additionally, we will advance all costs necessary to pursue your case and will never ask you for money to finance your own case. If we are successful, we are entitled to be reimbursed for our out-of-pocket, advanced costs in addition to our contingency fee. This is also industry standard. If we don't receive a settlement or verdict on your behalf, you never owe us for the money we have spent pursuing your case.

Please click the photos below to learn more about our personal injury lawyers*: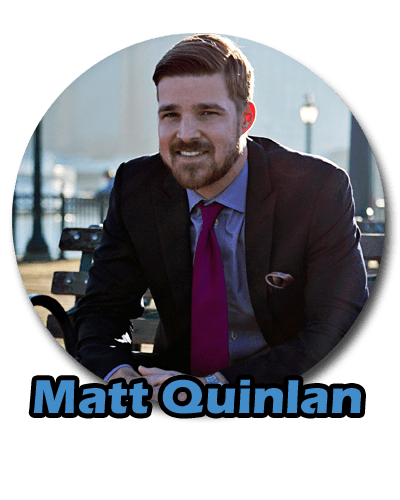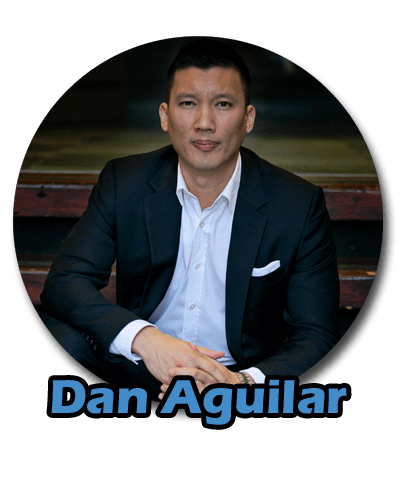 *While Daniel Aguilar has passed the California Bar Exam, he has not yet officially become a licensed member of the California State Bar.  He works under the direction and supervision of Matthew Quinlan.